Cox Roofing Systems
We'd Love to Hear From You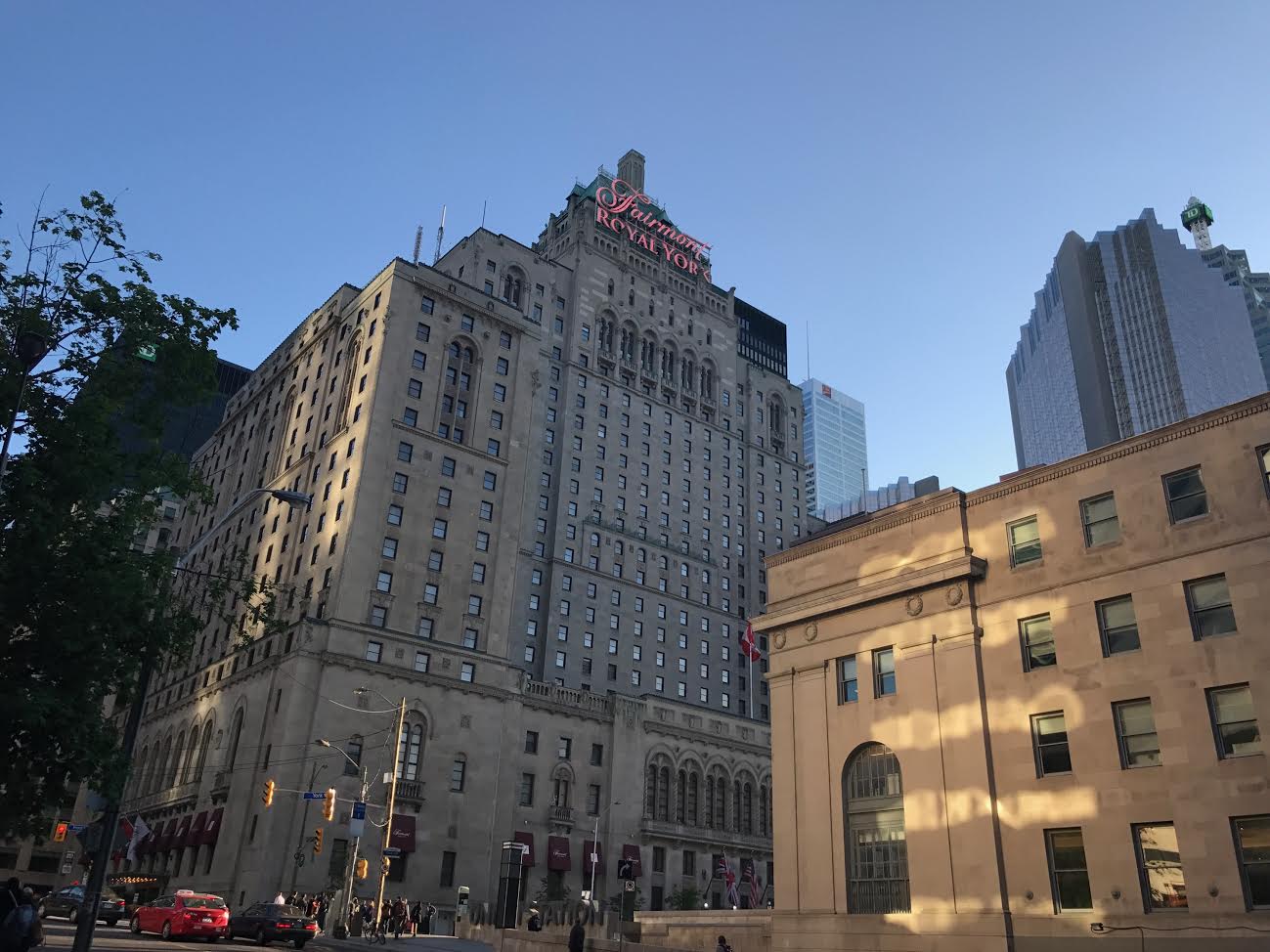 Commercial Roof Repair Toronto
Toronto is a culturally diverse city. With more than 140 languages and a population of 2,731,571, it is a place where everyone can achieve his or her business goals. Because roofing is a huge investment, maintaining it brings a positive ROI. Here at Cox Roofing Systems, we provide flat commercial roof repair Toronto services.
Getting a roof repair as soon as your roof shows signs of damage will save you from an expensive tear-off and replacement. Learn how you can benefit from a prompt commercial roof repair Toronto:
Resistance to water and moisture – It's important for a roof to keep water and moisture out. Even the slightest moisture can affect your building's structure. Water that enters your building lead to mold and mildew growth, termite infestation, and health and safety hazards.

Quality Maintenance

–

We will inspect your roofing system every year to make sure that it's free from puncture and damage.

Here at Cox Roofing Systems, we provide yearly inspections at no additional cost.

Reduced energy bills –

Our commercial roofing Toronto repairs will solve leaks, membrane punctures, and other issues that lead to skyrocketing bills. The longer you wait before taking action, the more money you waste.

A better, healthier planet –

Minimal use of heating and cooling systems reduces carbon dioxide emissions.

Also, problem-free and energy-efficient roofs help save the environment by reducing heat islands.

Long-term savings – If you think a commercial roof repair Toronto will cost you much, think again. An early roof replacement is way more expensive. Prompt repairs will extend the life of your flat roofing system.
Cox Roofing Systems delivers quality workmanship and follows the best practices in diagnosing and repairing flat roof problems.
We Also Install Commercial Roofing Systems
Our commercial roofing Toronto systems are the following:

Tri Thermal Roofing (TTR®) system
Are you in search of a high-quality yet affordable roofing system that prevents heat loss up to 98%?
Unlike other roof options in the market, our exclusive TTR® system is a combination of two roofing systems: EPDM membrane and polyurethane spray foam.
The combination of these excellent roofing systems offers maximum insulation and protection by ensuring that all areas of your roof are covered. This prevents the entry of heat, water, and moisture.
The best part is that, even if this roofing system gets punctured, no water can get in due to the spray foam.
Here are other benefits of our TTR® system:
No Disruptive Roof Replacements

Fast Installation Process

A Safer, Mold-Free Interior

Installation Of Photovoltaic Panels And Roof Garden

Firestone Roofing Products
We also offer two conventional single-ply roofing membranes by Firestone, which are TPO and EPDM.
TPO and EPDM are made from synthetic rubber compounds which are eco-friendly and help them maintain stability in extreme temperatures and harsh weather elements in Toronto: Hail, strong winds, rain, and more.
Furthermore, TPO can be enhanced by using Firestone HailGard. This provides protection from roof punctures that are the cause of air loss and leaks.
What's more, our commercial roofing Toronto systems come in two colors, black and white, to meet your preference!
Avoid the dangers of a bad roof by hiring our commercial roofing services in Toronto
Our commercial roof repair Toronto services and products will open up more opportunities for you to enjoy a safer commercial building and smooth sailing business – plus more long-term savings. What do you say? If you want to learn more about our roofing systems or need help with your current roof's performance, feel free to get in touch with us now.
[testimonial_rotator id=1670]