Project Description
Norcat. "a cut above"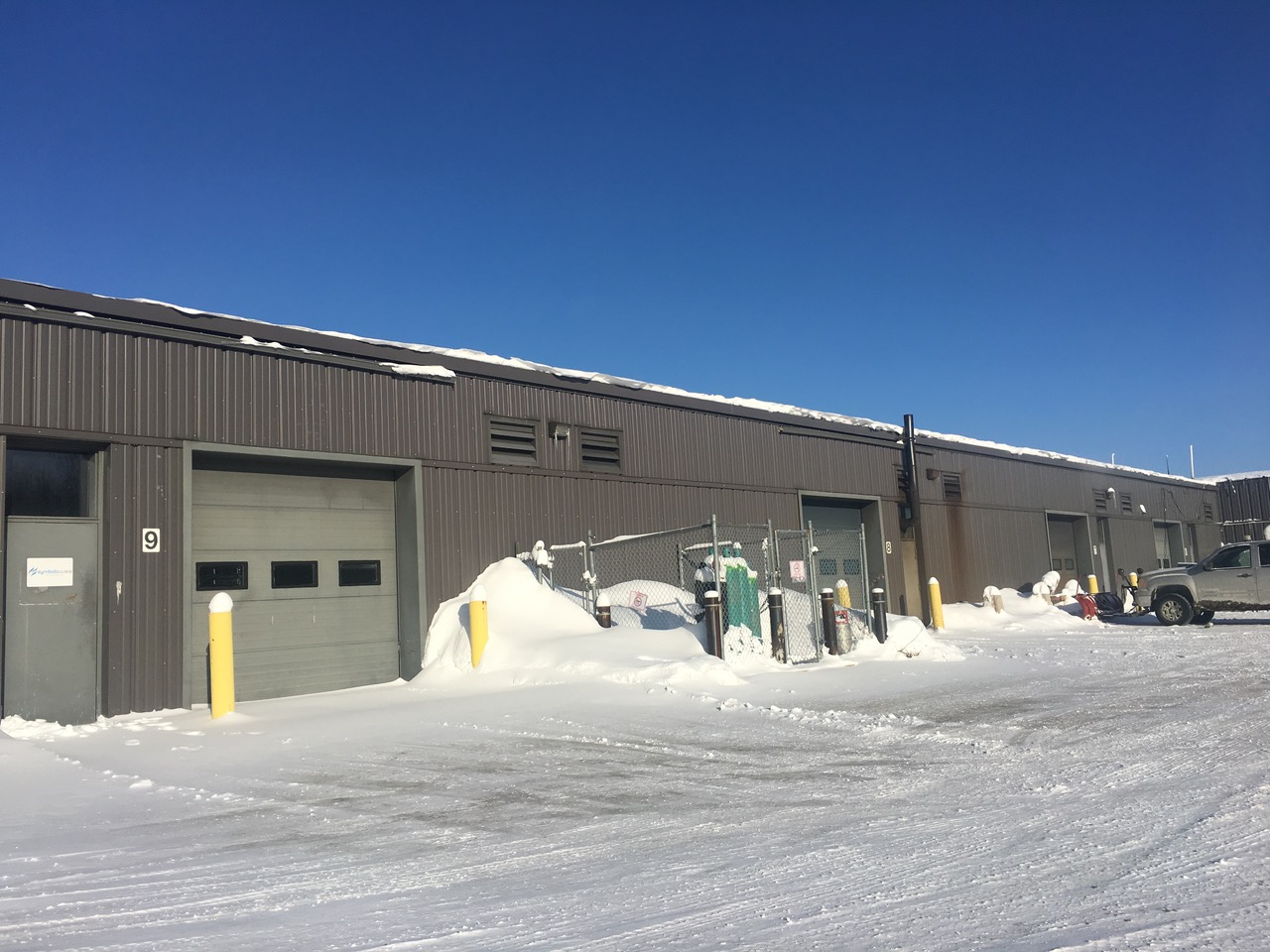 Norcat is a rapidly expanding, very successful training and innovation centre with their head office in Sudbury.
Luc Audet, their facilities manager is extremely pleased with the new TTR 300 60W insulated Retrofit roof we installed on their ten year old facility. Our roof system was installed in two parts, as half was done as an emergency measure but the other half was ordered immediately after the first proved so successful.
There was no more ice, no more leaking, no more heating cables, and employees were now much more comfortable.
Luc is effusive in his praise for their new roof, and recommends Cox Roofing Systems. He also praised their excellent crew under the guidance of Devon Cox. Their attention to detail and to workplace safety greatly impressed everyone.
Luc stated that he will be happy to recommend CRS and TTR to anyone and gave me his number call. 705 690 3431.
Just another customer who is "a cut above"