About Us – Trusted Commercial Roofing Company
CRS has been a family-owned and operated business since 1976 spanning 3 generations with strong family values.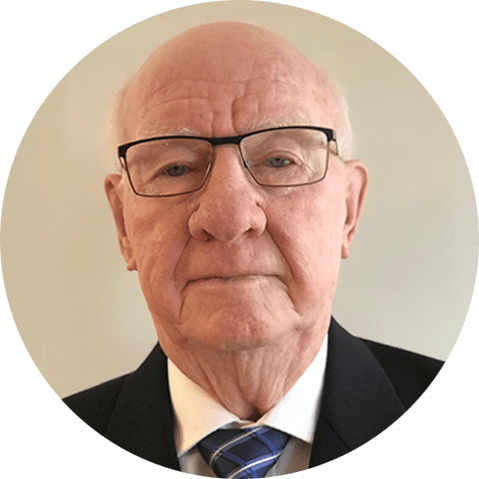 Stan Cox, Founder — Has been a respected veteran in the roofing industry for more than 40 years and is still active as Senior Roofing Consultant to Cox Roofing Systems.
---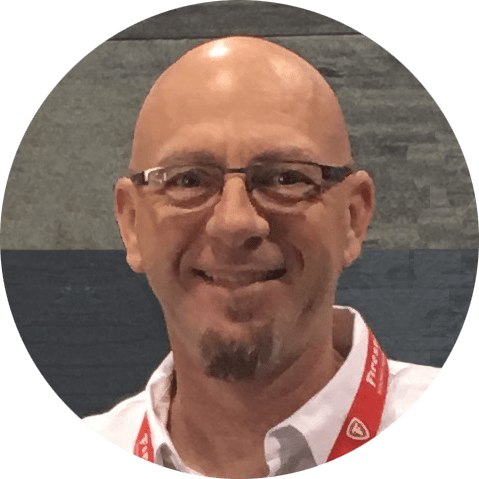 Wayne Cox, CEO — Joined the family business in 1986 as a spray foam applicator and eventually became the company's CEO in 2014 when he took the family business from Northern Ontario to the GTA market. Wayne's dedication to customer satisfaction has always been his main priority.
---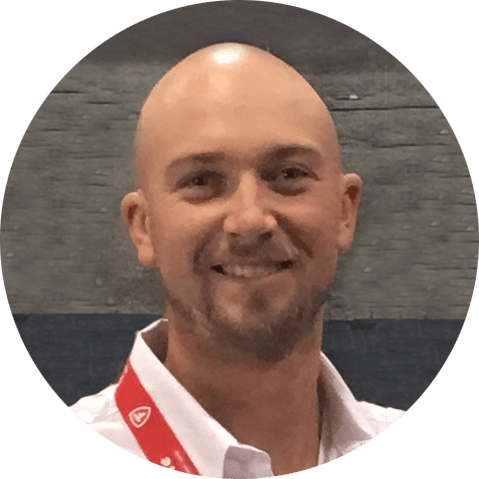 Devon Cox, General Manager, Safety Advisor — Third-generation and joined the family business in 2006 and has implemented and executed new protocols and procedures to streamline the installation of all roofing systems CRS installs. Devon is a leader and ensures that all our customers are informed daily as per the production and all roofing work and schedules.

We look forward to the next 44 years with confidence and pride.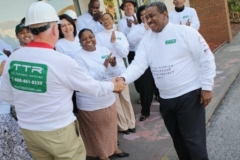 In the beginning, Cox Roofing Systems was an insulation company in 1976 that focused mainly on making buildings more energy efficient by using the best insulation in the industry.
We installed polyurethane closed cell roofing foam on roofs as many others did in the late 70's with one major difference that still makes us stand head and shoulders above the competition today. EPDM rubber membrane replaces the top layer of coating making the roof system much more durable and very easy to maintain as EPDM rubber membrane has a serviceable lifespan of 50+ years when fully adhered! Our annual maintenance programmes offered with every TTR® system has made it easy to ensure that the TTR® systems installed can last twice or three times longer than conventional roofing.
Maximum Roof Performance was achieved by merging waterproof spray applied roofing foam insulation and durable fully adhered EPDM rubber membrane to the top to act as a second layer of waterproofing. This Hybrid roofing system TTR® is the unique roofing system of the future that has been proven in every climate from Miami to Yellowknife and installed over millions of feet for over 30 years with a lifespan of 50+ years!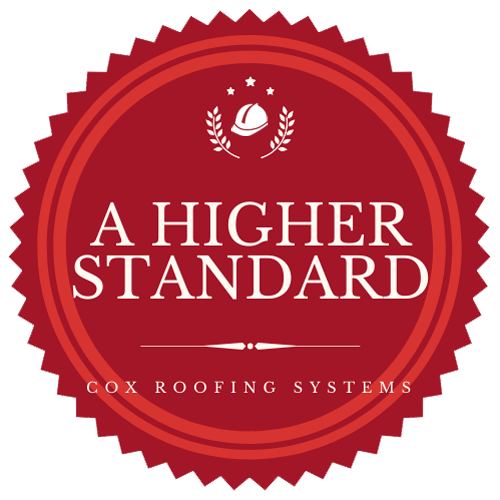 A HIGHER STANDARD!
Yes, at Cox Roofing systems we have a higher standard.
From management who have designed the protocols which are firmly adhered to by our experienced supervisors who provide a daily written report to our customer detailing the progress being made on their project keep owners in the know at all times.
From our patented and trade-marked TTR® Roof System which has been tested more thoroughly than any other roofing system and which includes the best warranty in the industry, 20+ year extendable warranty with free annual inspections.
We are privileged to have well trained and safety conscious crews that know that good enough is not GOOD ENOUGH. At Cox Roofing Systems, WE DO MAINTAIN A HIGHER STANDARD.
EXPECT A HIGHER STANDARD.