Being a business owner is an extremely challenging role. It is nearly impossible to avoid critical situations. You also have to make difficult decisions almost every single day. One of which is your ability to choose among the different commercial roof construction types. You need to pay attention to your roofing because it protects your investments as well as your hard-earned possessions. Hence, choosing a commercial roof is a critical process that needs your 100% attention.
Roofing is an essential part of any building. In choosing the right materials, it requires careful assessment as well as supervision from roofing experts. This is to ensure that your roof is safe, long-lasting, and durable.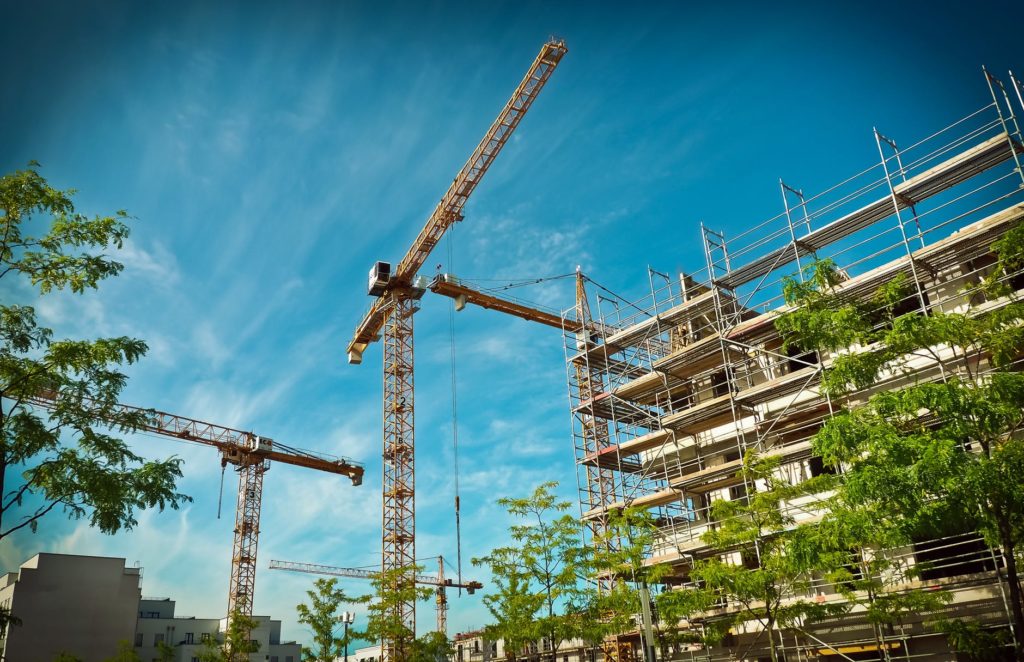 In this blog post, our goal is to provide you with the most useful insights to consider as you go through commercial roof construction types. Before we begin, keep in mind that roofing is not a "one-size-fits-all" thing, there are several factors to look into.
Without further ado, read on to learn about the top considerations that you need to know.
1. Budget
More often than not, the budget is a major concern. Of course, who would not want to put their hard-earned wealth to good use? Roofing is a huge investment simply because it functions as your overall shield protecting the entire building. Once it starts to break down, everything underneath gets affected.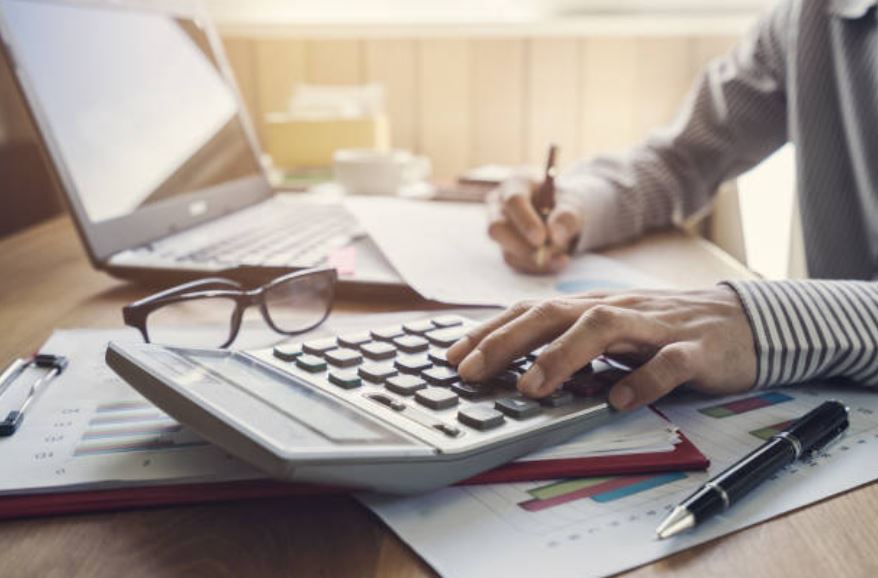 The good news is that commercial roof construction types have variations in terms of cost. There are low-cost options, rubber for example, which are effective and durable. You can also find more high-end materials that you might want to consider like metal roofing. Don't forget to take note of the pros and cons of every material to set your expectations at the onset.
2. Longevity
The lifecycles of each roofing system vary. Furthermore, there are factors that contribute to its longevity which may either shorten or prolong its years of use. Factors that affect its lifespan include installation, maintenance, and other natural elements (like sun exposure and many more).
In choosing a material for your commercial roofing, you have to prioritize your long-term plans. You need to provide answers to important questions like the following:
Are you thinking about relocating sometime in the future as your business grows?
Do you have plans to convert the building into something else sooner?
Or do you intend to use the property for a long period of time?
These questions will most likely tell you which material you need. There are roofing systems that could last more than 50 years which is ideal for long-term use. One example is a traditional membrane called mastic asphalt. There are also those that can only last 10 to 15 years. These are sustainable for those who have other future plans. Commercial roof construction types differ in terms of lifespan, hence you are free to explore which one is the right fit.
3. Location
Your building's geographical location is an important consideration when choosing a commercial roof. Check if your area is prone to extreme weather conditions like hail or snow storms, high winds, and heavy rains. Take note as well of some technical information such as wind velocity and the average amount of rainfall. There are roofing systems that can effectively withstand severe environmental situations provided that you use premium materials and also install them correctly.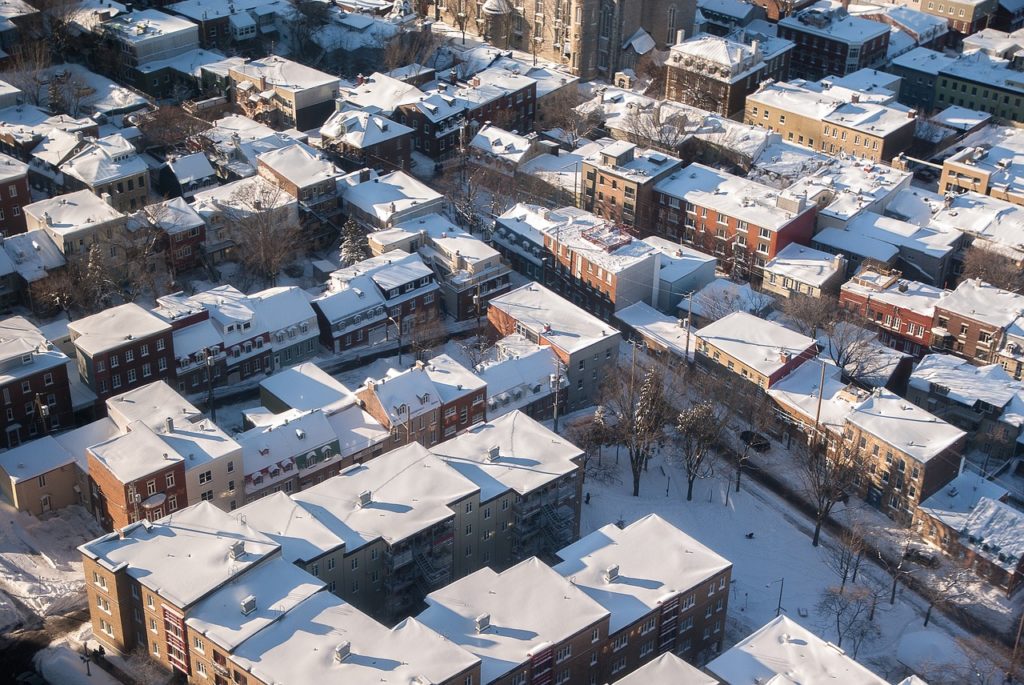 These things are instrumental in pinning down which one among the many commercial roof construction types is the one for you. However, you cannot perform these assessments alone. You need a professional roofing partner to give you accurate information.
It is also imperative to understand the landscape. Inspect if there are large trees surrounding your property which is helpful when it comes to planning the roof orientation.
4. Roofing Material Composition
As business owners, there's a need to arrive at more informed decisions as we are accountable for the outcomes. This also applies when you are going over commercial roof construction types for your properties.
Sit down with a licensed roofer to discuss the compositions or you may opt to do your own research. Having a 360-degree understanding of the roofing system empowers you to come up with more rational decisions. For instance, you want to promote energy efficiency, not only to lower electricity bill but to also lessen carbon footprint. Do not just pick what's popular nowadays, you need to carefully examine which will fit your requirements.
Note as well that there are materials that you cannot mix with other components so it is necessary to always consult a trusted roofer.
5. Roofing Contractor
Be very particular when hiring a roofing contractor. You do not want to end up with a fly-by-night company that will only steal money from you in exchange for substandard and poor workmanship. It is not only costly but would also trigger health hazards.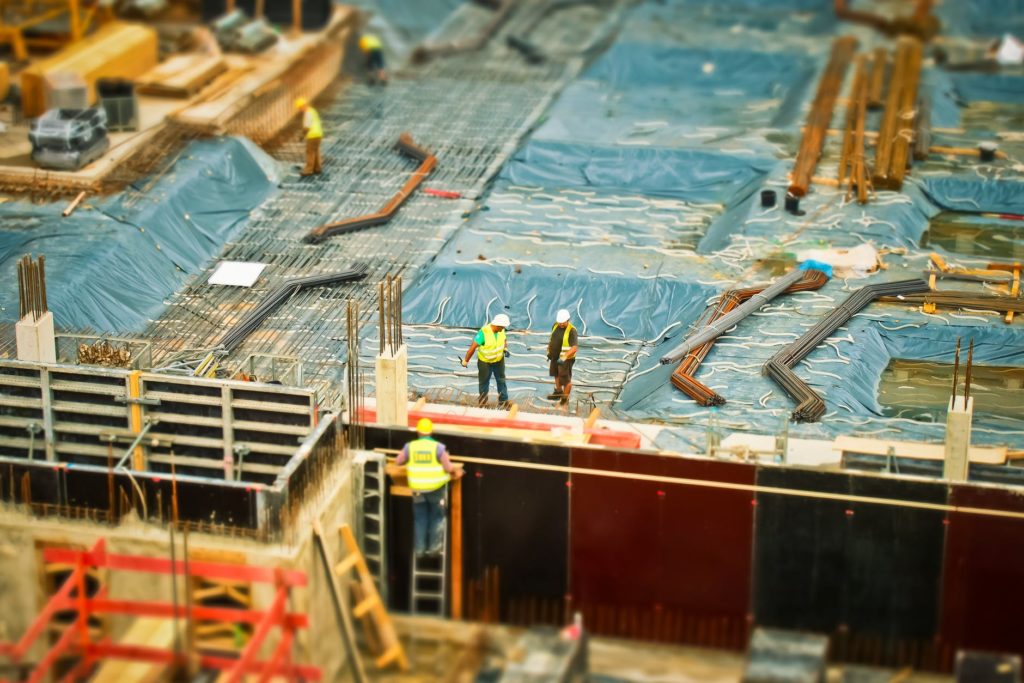 Here are some basic tips on how to spot a legitimate roofing company for your own safety and protection:
Can provide written estimate
Will not start a project unless a written contract is signed
Complete business licenses and permits
Offers comprehensive insurance policies for both clients and workers
With full workmanship and manufacturer warranties
When looking for a roofing contractor, it is also beneficial to consider a company operating locally. There are several advantages that you may not get if you opt to hire an entity that is not based on your area. For one, they can easily attend to your needs due to proximity (especially during emergencies). They are also familiar with climate patterns that directly affect roofing performance.
What are Commercial Roofs Made of?
Commercial roofs have different variations. However, they are mostly constructed in the form of a flat roof or low slope roofing. Flat roofs appear flat but they do have slight slopes and pitches to drain water. Characterized as cost-effective, they are considered ideal for commercial roofing.
The flat roofing system can be divided into three categories. These are the following: Traditional membranes, synthetic membranes, and metal roofing. Under traditional membranes, you can choose between built-up roof, mastic asphalt, or tar and gravel. If you want to consider synthetic membranes, there are several options including polyvinyl chloride (PVC), thermoplastic olefin (TPO), or ethylene propylene diene monomer (EPDM). For the metal roofing, you can check out steel, aluminum, or copper.
Conclusion
In choosing a commercial roof, always take your time. If you are not yet sure which direction to go, revisit the top 5 considerations that we listed for you. These factors will serve as a compass leading you to the right path so that you will come up with the most appropriate decisions.
Protect your hard-earned money as well as your resources by building a durable, safe, and long-lasting commercial roof. The only way to make this happen is by finding a reliable local roofer.
If you need help in all kinds of commercial roofing services, contact Cox Roofing Systems today: 877-264-6983.