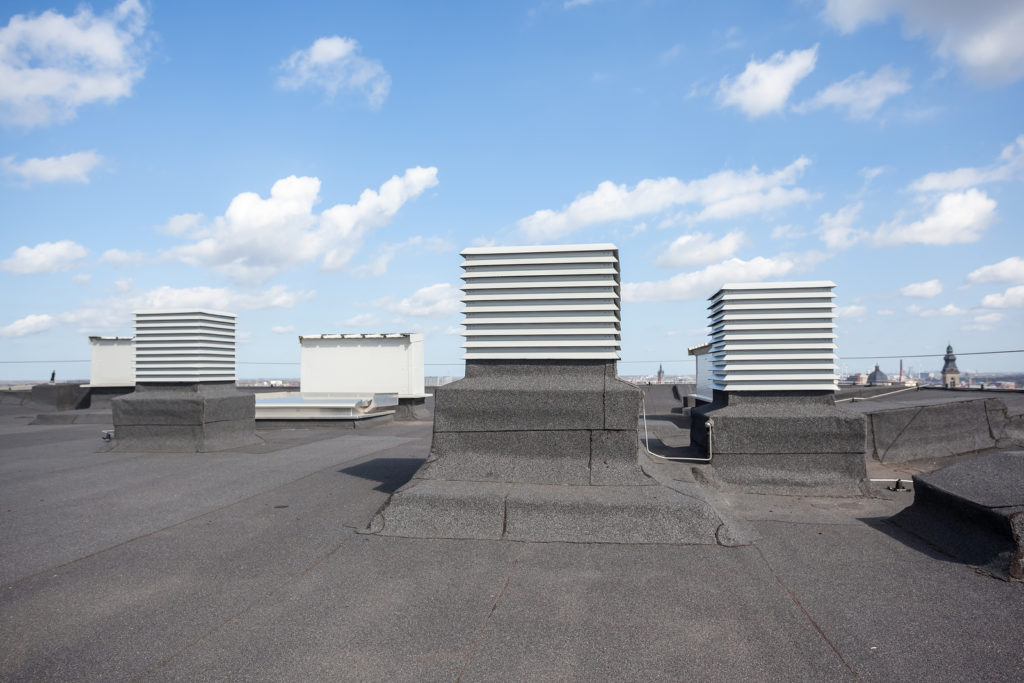 As someone who's scouting for the best rubber roofing material for your building, you may have come across EPDM roofing. There are a ton of reasons why EPDM is a worthy flat roof to install…
Safe installation process – Unlike other roofing materials in the market, installing EPDM requires no flame and heavy machinery. This only means very minimal risk for accidents and damage to the building structure.
Long average service life – EPDM has a lifespan of about 20-30 years. If you're considering something that gets you the best value for your money, this is your material of choice.
Suits all climates and locations – What building owners tell us is that they love the versatility of EPDM. No matter the time of the year and where you reside, you won't have problems with installation since the material is resistant to almost anything.
So You've Installed an EPDM Roof. How Do You Maximize EPDM Roof Life Expectancy?
As someone who likely runs a business, you should concern yourself with the care of your roof. We already mentioned that an EPDM roof life expectancy reaches up to 30 years. But that is if you give it proper attention, especially when it starts to show signs of damage.
Without further ado, follow these EPDM roofing care and maintenance tips.
1. Get regular inspections from a local contractor.
Roofing inspections might sound like work to you but they're vital to making your roof last. Inspections are done by a local contractor and it involves checking the areas of your EPDM roof and the inside of your building to identify roofing wear and tear. Your contractor will see to it that there are no blisters, bubbles, puddles of water, and flashing damage.
How often should you inspect a flat rubber roof? The answer is every 2-3 years but as soon as possible if a storm had taken place.
2. Remove debris and moss.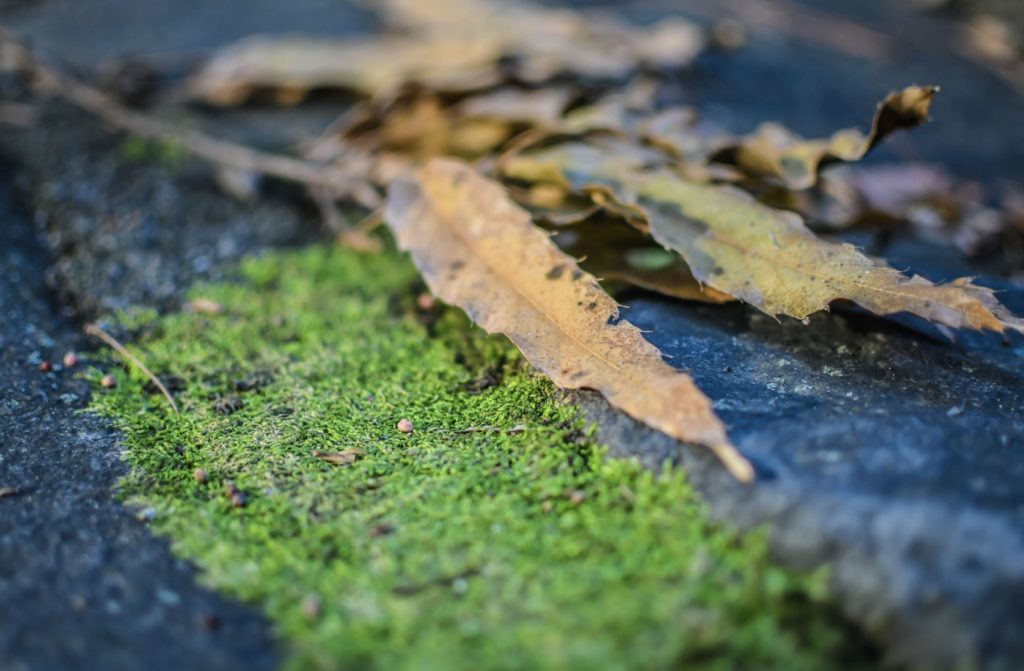 Yes, things that fall on and grow on roofs aren't just sloped roofing problems. They happen on commercial and industrial flat roofs. Pests can still access your EPDM roof and build nests on it. Unwanted plants tend to grow and retain moisture. All of these factors shorten EPDM roof life expectancy.
While you can't always have time to clean the roof yourself, hire a contractor instead. Also, try to enlist the participation of your maintenance crew if you want the DIY route.
Clean your roof by picking up and sweeping debris. To get rid of moss, scrub it with a solution of water + chlorine. Wash off the area after a few minutes and repeat until it's clean.
3. Plan for a snow removal.
As early as now, we need to talk about how snow impacts EPDM roof life expectancy. Snow, in general, puts your roof in danger if there is too much load.
In fact, EPDM roofs are more susceptible to damage since there isn't a way for snow to fall off. The force of gravity is present among sloped roofs to facilitate drainage of water when the snow melts. This rarely happens with flat roofs.
We warn you never to perform a snow removal yourself. Entrust this complex job to roofing professionals. Without the right techniques and safety equipment, roof punctures and accidents are likely to happen.
Being a building owner, the simplest thing you can do is to watch out for the buildup of snow and ice. If present, immediately call a roofing contractor.
4. Cut down overhanging tree branches.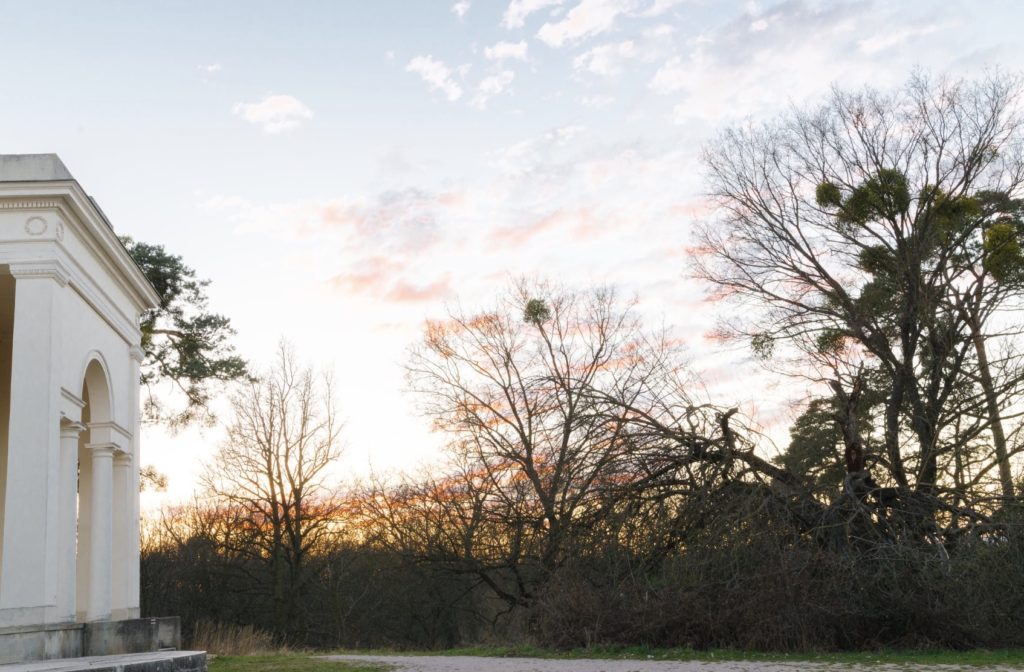 Scan your area to see if there are surrounding trees with branches that tend to touch the roofing surface. While trees help boost curb appeal and provide a cooler air outside, they are troublesome to the roof.
Tree branches reduce EPDM roof life expectancy in that they rub the surface. Worse, big branches may break off in cases of strong winds and will actually puncture the roof. Small animals easily access your roof as well.
We would recommend that you hire an arborist to trim overhanging branches. Try to contact your insurance provider and ask if they cover damages by falling tree branches.
5. Call a roofing contractor after a storm.
Whether you suspect a storm damage problem or not, it's best to call in a local roofer. Take, for example, a hailstorm. A hailstorm may last only a few minutes but the damage it inflicts creates consequences that break the bank.
The biggest reason to contact a roofer after a storm is to be able to stop leaks right away. You cannot afford to leave storm damage unresolved. A roofing contractor like us, Cox Roofing Systems, can help you in the process of filing a roofing insurance claim.
6. Consider a commercial/industrial roof restoration.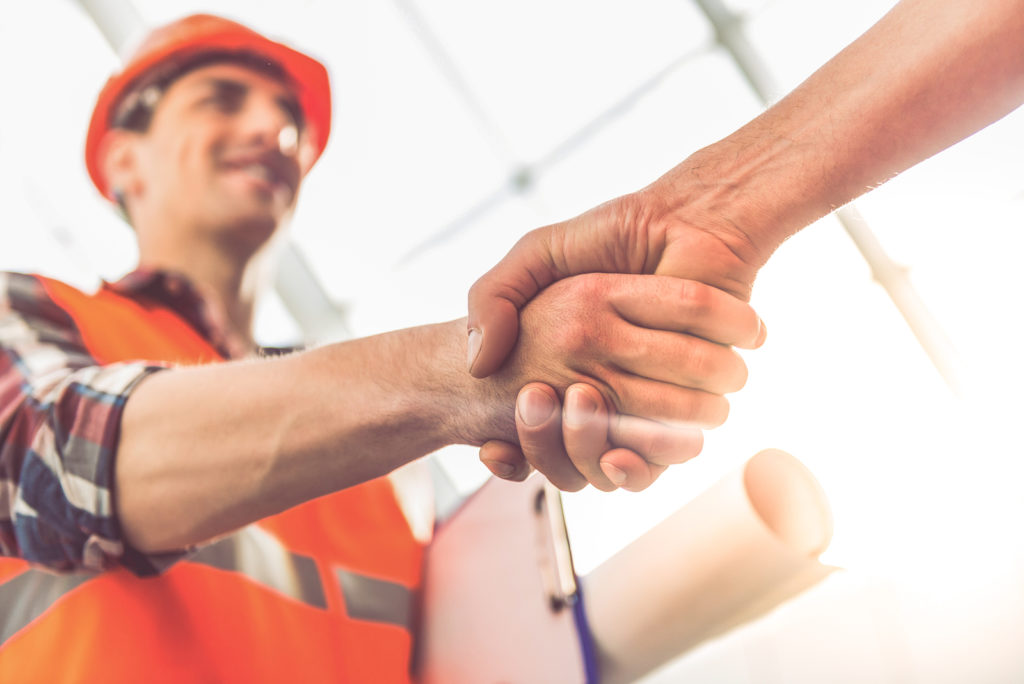 Here's a smart way to increase your EPDM roof life expectancy: Restore instead of replacing it. If this is your first time to hear about a roof restoration, the process basically entails bringing back a damaged roof to a better condition. Thus the term "restoration."
Roof restorations are great options only if an existing roofing material can still be saved. Major parts of the roof should be repairable and replaceable and come at a reasonable cost. If not, it would be best to tackle a tear-off and roof replacement.
Previously, we wrote a blog post about the signs you need a restoration. Nevertheless, the best way to tell is to hire a roofing contractor for the inspection process.
7. Use reflective coatings.
Last, but not the least, speak with your contractor about the possibility of roof coatings. Roof coatings are being used on a lot of buildings to increase EPDM roof life expectancy. They do so by reflecting back UV light and resisting leaks. The benefits range from increased energy-efficiency to protection for the planet.
A roofing contractor usually applies reflective coatings in new installations and restoration processes.
Final Thoughts
As you can see, it's not so difficult to prolong EPDM lifespan after all. Follow the tips stated in this blog post. Most importantly, don't neglect the value that a professional roofing contractor provides.
Cox Roofing Systems installs, repairs, restores, and replaces EPDM and other flat roofing materials. To date, we work with leading Firestone roofing membranes that last long. Take advantage of our services today. Call us and tell us your needs: 877-264-6983.