Roof maintenance is the most affordable way you can maximize the long-term efficiency and performance of your roof. Unfortunately, when the call to isolate occurred, many homeowners received inspection cancellations from their trusted roofers. In turn, they must contact them immediately for a roof inspection and maintenance right after.
On the other hand, even if you had roofing maintenance previously, here are five critical reasons why you need roof inspection and maintenance services as soon as possible.
You Missed The Previous Inspection Schedule
If you or your roofer had to cancel their schedule due to the circumstances, it's best to contact them once again to reschedule. Most roofers nowadays offer online consultations, such as Cox Roofing.
Online roofing inspections will not always involve going up to your roof while taking a video of surfaces your roofer asked you to inspect. With descriptions, your roofer can ascertain your roof's possible condition thanks to their experience and knowledge, which makes these internet consultations efficient.
It Rained Hail Recently
In the off-chance it rained hail recently in your area, you must call upon roofers to perform an inspection and maintenance service as soon as possible.
Hailstones can cause detrimental and structural damage to asphalt shingles, which can lead to their likely reduced lifespan and protective capability. With the help of professional roofers, you will learn about your roof's overall condition and possible solutions to reduce damage.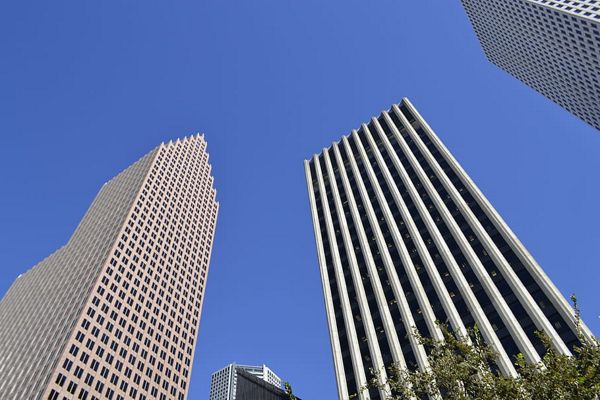 You Have a Roof Beyond The Age of Ten Years
If your roof is below 10 years of age, you won't have any problems even if you didn't have roofing maintenance for the next two years. However, roofs above the age of ten are highly likely to have long-term issues due to neglected minor problems that have evolved to disastrous proportions.
You can still prevent significant issues from arising if you work with professional roofers as soon as possible. In doing so, you can reduce the damage your roof can suffer, including the total cost of repairs and replacements.
You Have Minor Roof Leaks From Five Months Ago
If you've seen damages on your roof that led to leaks or water damage on your roof or internal ceiling, it's definitely time to have your roof up for inspection and maintenance.
Roof leaks might seem minor. However, if you leave them unattended, they can evolve into disasters waiting to happen. By having roofing maintenance, you can improve your roof's condition, only require minor maintenance and repairs, and spend less for everything too.
It's Difficult to Stop Worrying About Your Roof
If you're having difficulties trying not to worry about your roof, it's crucial to have an inspection and maintenance. The advice your roofers can provide can set you at ease, allowing you to plan your finances efficiently and accurately.
If you have yet to find a dependable roofer, you can always count on us at Cox Roofing to provide exceptional services. Contact us today to learn more about everything that we can achieve with you.