PVC roofing is flexible, easy to install, and can be made waterproof. It is also an aesthetic choice that is popular with building owners because it can be painted or coated with a variety of materials to make the roof look more attractive.
Let's learn more about PVC's benefits for property owners worldwide.
What are the Benefits of Using PVC Roofs?
Durable
Polyvinyl chloride (PVC) has become a popular roofing material throughout the world. It is used primarily for its durability, low cost, and ease of use. However, it is not without its drawbacks. While PVC is heat resistant up to 180 degrees Celsius, it can be melted by hydrofluoric acid found in nature which poses a fire hazard if left on the roof. Thus, PVC is more durable than TPO and EPDM because it has a higher melting point, and it can last up to 30 years with proper maintenance as a roof.
Cost -Efficient
With the increasing demand for a specific kind of material, PVC has been able to gain a significant market share. The price per square foot of PVC is much lower than that of other materials such as metal and glass. This makes it more cost-effective for companies to use this material. However, there are still some potential disadvantages for using PVC as a material in comparison to other materials.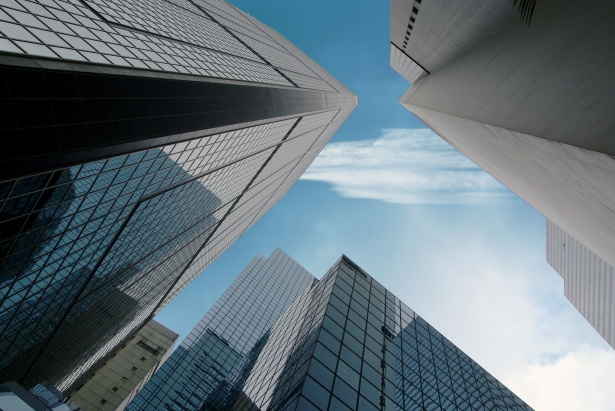 Low Injury Risk
PVC is widely used because it's cheaper and easier to work with. It's also less likely to cause injury during installation or production, which means that workers can install the material without risk of getting hurt.
Eco-Friendly
PVC is a type of plastic which is derived typically from oil. However, the oil is not used in the production of PVC. The oil is instead used to make ethylene, another chemical which is used to make PVC. Thus, most types of PVC roofs are recyclable or compostable and won't harm the environment as waste products once they grow old and obsolete.
High Abrasion Resistance
PVC has high abrasion resistance, meaning it will not be scratched easily. Combined with its durability, PVC roofs are physically superior among its counterparts.
How Do You Maximize PVC Flat Roof Lifespan
Sealing the Seams Properly
When water seeps into the roof, it can collect in the seams. This will cause problems in the long term, including leaks and even structural damage. Sealing the seams will prevent any and all problems with leaking and structural damage.
Use a Professional Roofer to Install Your PVC Roof
A professional roofer is an expert in their field and can help you with any type of roof. They have the know-how to install your PVC roof in a safe and timely manner. In addition to their expertise, they provide a wide range of services such as repairs, replacements, inspections and more.
Cox Roofing is an experienced commercial roofing company that offers top-notch services. If you are looking for the best in the business, you can always count on us for your project. Contact us today to learn more about everything that we can do for you.