Most companies will gladly use BUR or single-ply roofing materials because their building has extensively benefitted from it. However, these roofing methods require a complete roof teardown and replacement that takes much more time and resources.
Here is a great comparison between the two high-quality procedures.
Re-roofing
Pros
A Tried-and-Proven Roofing Material
Re-roofing involves the usual commercial roofing materials out there. These include built-up roofing (BUR) and single-ply roofing materials that include rubber roofs, thermoplastic polyolefin (TPO), or polyvinyl chloride (PVC) roofs. Thus, your projects are always in good hands with excellent roofers that have in-depth material installation experience.
Reliable Installation Procedures
Many roofers across the country, such as Cox Roofing Systems, have decades of experience installing traditional roofing materials. Thus, all businesses will have reliable and tested installation procedures that will never fail.
Easily Accessible
Virtually every hardware supplier has built-up roofing components and single-ply roofing materials that you can purchase if the project falls short of materials. They're easily accessible, and hardware stores nearby make them easily transportable.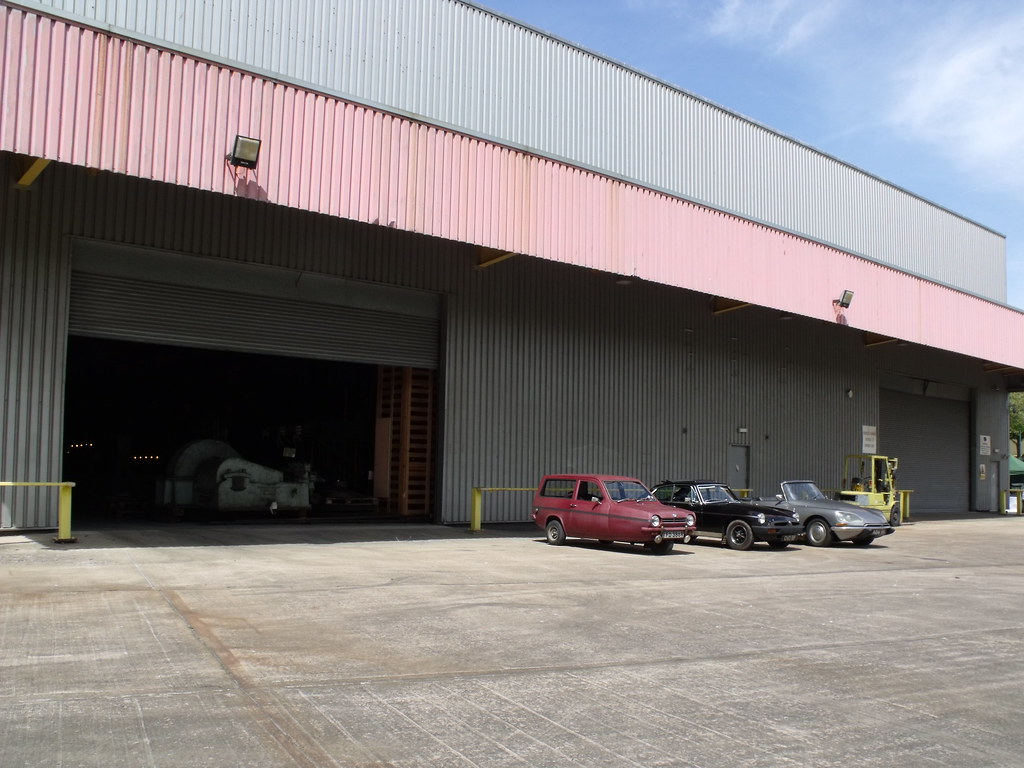 Cons
Can Become Weak Due to Several Factors
Built-up roofing and single-ply roofing materials have a long-term building roof reputation. However, many commercial roofers know their limitations.
For example, all single-ply roofs have a lifespan of 25-30 years. On the other hand, built-up roofing has varying lifespans depending on the built-up materials the roofer had used.
Unregulated Material Quality
Both built-up roofing and single-ply materials have minor regulatory standards. For example, EPDM or rubber roofs comply with ASTM D4637 / D4637M. However, built-up roofing, TPO, and PVC roofing have no standards that require their manufacturers to comply.
Troublesome Roof Repairs
Roofing professionals must completely tear down and remove the entire roof before they can conduct repairs. Both BUR and single-ply roofs are large-seam materials that overlap. Therefore, professionals have to remove an entire section completely before they replace it.
In addition, roofers cannot patch up major BUR and single-ply roofing damages.
Roof Restoration
Pros
Fast Installation
Professional tri-thermal roof applications with the best industry equipment guarantee the fastest possible roof restorations for any client. Tri-thermal roofs are fully operational 48-72 hours of their application.
In doing so, projects that require multiple layer applications finish within two weeks. This period is much shorter than a full roof replacement.
No Roof Removal Necessary
Old roof material removal takes up so much time and resources that it can take weeks before roofers fully remove it and install your new roof. With roof restoration, you can leave your old roofing material and immediately install your new tri-thermal roofing.
Certified and Proven Restorers
You can find dozens of qualified tri-thermal roofing specialists in your area. Each of these specialists has received manufacturer seminars and certifications. Therefore, they're completely capable of delivering the results that your projects need.
Cons
Might Require Roof Improvements
Weak roofing foundations will need improvements. Failing to improve these will weaken the roof restoration's foundations and shorten its lifespan and performance.
Difficult During Winter
Roofing restorations can be challenging during winter. The snow can get in the installation's way and slow it down.
You can always count on us at Cox Roofing for the best re-roofing and roof restoration services. Contact us today to learn more about everything that we can do for you.