Thermoplastic Polyolefin (TPO) is an effective single-ply roofing membrane that installs quickly. Plus, it provides you with excellent energy-saving capabilities because of its naturally light-colored material.
Many property owners would rather choose PVC over TPO because of the latter's cost efficiency. However, PVC isn't a perfect roofing material. In addition, you can find many of its benefits on much more affordable TPO.
In the past, property owners can save much more money using EPDM. With TPO, you get EPDM's benefits and beyond. You can enjoy the following TPO benefits if you work with a highly reliable material manufacturer and experienced commercial roofer.
Cost-Effective
TPO roofs can cost about $5-$7 per square foot during installation. Alternatively, EPDM costs about $3-5 per square foot. You will pay a bit higher for TPO roofs because you'll enjoy more roofing benefits and improved durability.
A full TPO roof can cost about $7,455 for an averagely-sized commercial roof. On the other hand, EPDM costs about $7,055 for the same-sized roof. However, TPO's UV reflective capabilities help prolong its lifespan. Plus, it improves property insulation that drastically drives utility costs down.
Zero Mold Growths
Mold and mildew is a huge roof-shattering problem because it brings diseases and bacteria with it. EPDM rubber roofs prevent mold growths because of their synthetic raw materials. However, EPDM's surface dependability easily breaks down because of pooled water.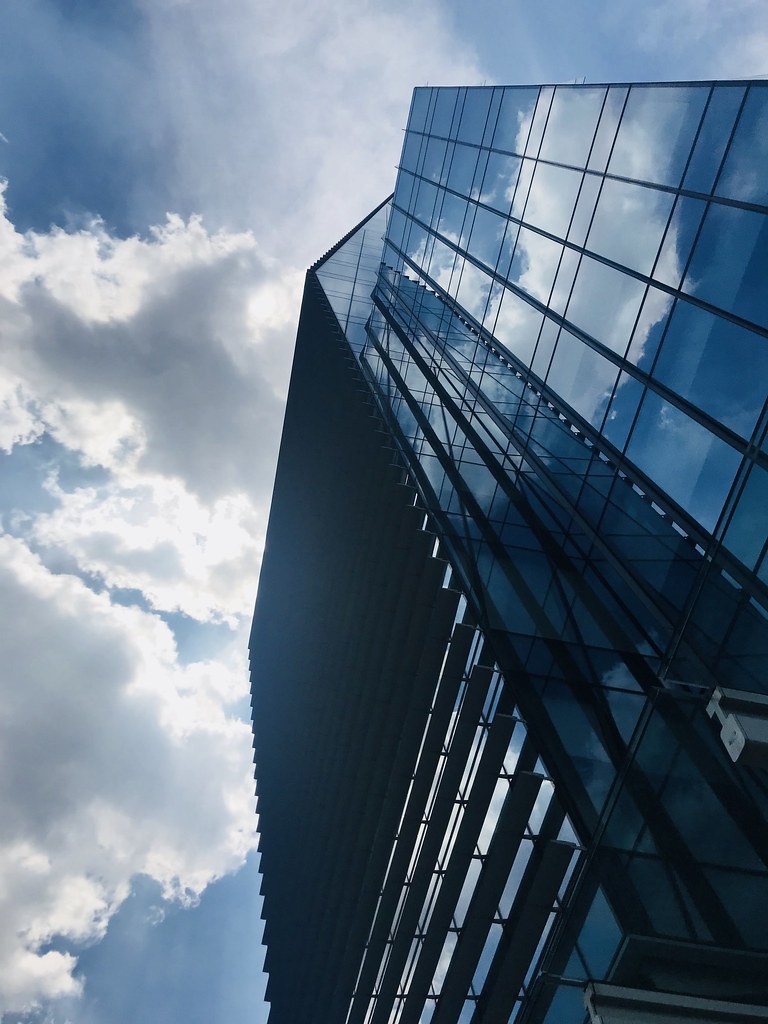 Many commercial roofs suffer from mold damages because of pooled water. However, TPO has added measures to fight against mold growth. In doing so, it helps save time and money in performing maintenance and cleaning.
Quick Installation
TPO borrows many benefits from EPDM. Instant adherence is one advantage it possesses. This benefit allows roofers to immediately accomplish a TPO roof installation in less than a week without special equipment.
In addition, TPO is lightweight. Roofing installation teams can swiftly bring your commercial roofing materials without scaffolding. Therefore, roofers can accomplish your roofing installation with a smaller team quickly.
Varying Manufacturer Qualities
Thermoplastic roofing materials are still undergoing numerous examinations. Plus, dozens of innovations continue to upgrade TPO's performance.
However, TPO has no centralized certification organization. Property owners can only count on highly reputable roofers with TPO and single-ply roofing experience. Therefore, you will have varying TPO roofing performance.
Still, TPO is a reliable material. Experienced roofers can attest to their efficiency and long-term protective capabilities.
Progressive Research
TPO is a tried-and-proven roof material that lacks a central certifying organization. However, material certification and standardization features aren't far from happening soon. The rising use of TPO and continuing material research indicates consistent improvements that will make it a compelling and standardized roofing material.
Thermoplastic Polyolefin has a higher durability potential than EPDM and PVC roofs because of its innate natural traits, easy installation, and affordable cost.
If you have yet to find a professional TPO installation team, you can always count on us at Cox Roofing Systems to install them for you. Contact us today to learn more about our products and services!