Planning to change your roofing material the following year? You've surely used one of these roofing materials for your commercial roof.
However, if you're wondering whether a specific roofing material can upgrade your commercial roof, here's a detailed guide to help you out.
EPDM
EPDM roofs are a type of rubber roof that is composed of a single layer of elastomer. These roofs are often the preferred choice of most commercial and industrial properties due to their durability, low maintenance requirements, and resistance.
Rubber roofing materials use synthetic rubber, which is resistant to harsh weathering conditions. They are also water-resistant, so they are perfect for commercial roofs.
TPO
TPO roofs are a common choice of roofs for commercial and industrial properties. They are a popular choice for their low cost, durability, and resistance to fire.
One of the most popular features of a TPO roof is its ability to withstand wear and tear from hail, windstorms, and other natural disasters. These roofs also have a good lifespan, which can be up to 30 years or more.
Thermoplastic polyolefin roofs are made from a type of thermoplastic that is created from the combination of polyolefins and polyesters.
PVC
PVC roofs are a type of roofing material that is a cross between a rubber membrane and a fiberglass substrate. The material is flexible, durable and can be applied over a variety of surfaces, including concrete, masonry, metal, and more.
Most commercial properties choose PVC roofs as their primary choice out of durability and cost-effectiveness. Though PVC roofs cost more to install initially, they require less maintenance and have a longer lifespan than more traditional materials.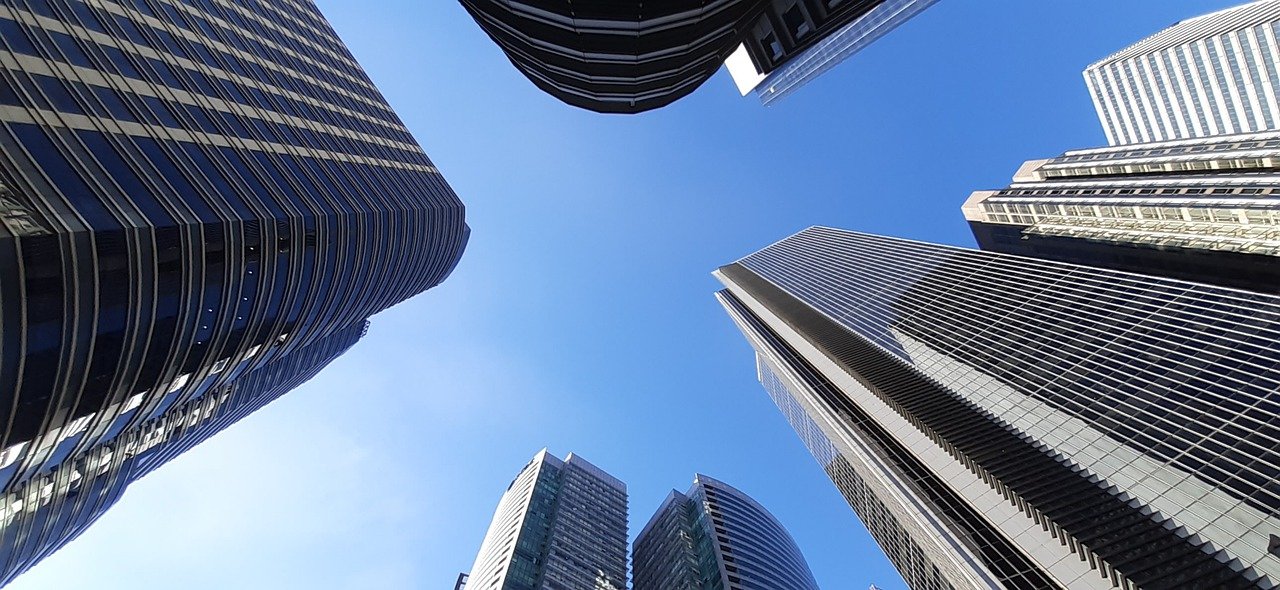 Spray Polyurethane Foam
Spray polyurethane foam (SPF) roofs are the primary choice of most commercial and industrial properties because they are the most durable, cost-effective, and energy-efficient type of roofing on the market.
SPF roofs are durable because they are not susceptible to leaks, punctures, or abrasion like other types of roofing. They are cost-effective because they can last up to half a century, which means that the investment will be paid back after only a single year.
Modified Bitumen
Modified bitumen, also known as "tarmac" or "asphalt," are mixtures of bitumen, gravel, sand, chemicals, and water. They are used as a sealant for parking lots, roofs, driveways, and roads.
They are the best choice for most commercial and industrial properties because they are affordable, easy to install, durable, and long-lasting.
Tri-Thermal Roofing
A tri thermal roofing system features a metal deck, a layer of insulation, and a finish material.
The metal deck is a thermally conductive material. The insulation layer is high-quality insulation, which stabilizes the temperature of the metal deck. The finish material is a protective coating that provides durability and protection from the elements.
Tri thermal roofing systems are heavily used in commercial and industrial properties because they are designed to last for decades.
In case you need the best commercial roofing services, you can always count on us at Cox Roofing to provide you with the best results. Contact us today to learn more about everything that we can do for you.