Most commercial property owners choose asphalt roll roofing as their primary roofing option. Truthfully, it's the friendliest commercial roofing material for the budget. It can deliver exceptional protection for 30 years with less than the cost of an expensive PVC roof.
A PVC roof itself is a significant investment. It has great pounds-per-inch capabilities, allowing it to provide exceptional foot and equipment protection. However, it can do poorly at insulation alone.
Tri-Thermal Roofing (TTR) systems take commercial roofing to a new level. By introducing two different roofing materials, spray polyurethane foam (SPF) and single-ply roofing of any kind, commercial property owners can have the best protection while enjoying exceptional roofing performance.
Uses Two Roofing Systems for Maximum Roofing Protection
Combining two roofing materials is unheard of for residential property applications. However, commercial properties have little need for a fancy roof (unless they're in the hospitality and hotel market). Combining two roofing systems results in a highly-durable roof with dependable insulation and durability.
Additionally, you have further protection against leaks thanks to the SPF layer underneath. Once a roofer or employee punctures the single-ply membrane through any means, the SPF foam layer can stop the leak's spread. In doing so, they prevent massive roofing damage in the process.
Spray Polyurethane Foam
Spray polyurethane foam, or SPF, is truly a remarkable roofing material. Taking the plastic and rubber of PVC, TPO, and EPDM to the next level, applicators install SPF on flat commercial roofing surfaces in liquid form. Once it spreads flatly, it will grow double or triple its liquid size after curing for two or three days.
The closed-cell foam creates a rigid, concrete-like, hard foam material without seams. Professional SPF roofing-only companies can attest to SPF's dependability on low-slope commercial roofing on its own. Even in this bare, non-TTR state, SPF can provide adequate roofing protection.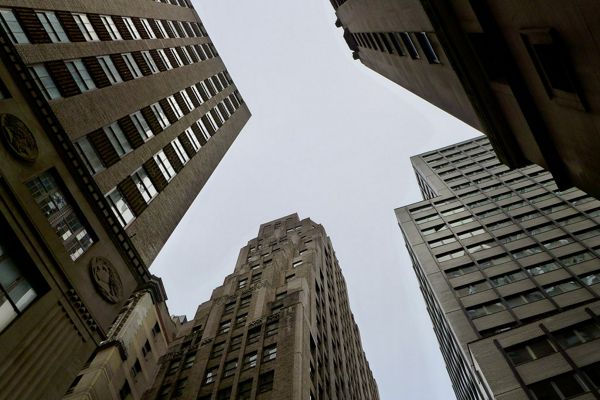 Single-Ply Roofing Membrane Advantages
PVC, TPO, and EPDM have their respective protective and lifespan reputations, especially those from high-quality manufacturers. PVC itself has a long lifespan of 30-40 years with exceptional carrying capacity. Alternatively, TPO offers a wide range of colors for exceptional UV protection.
EPDM is the primary alternative to asphalt roll roofing because of its accessibility and affordability. Truthfully, black is the only available EPDM colors, unless you're willing to pay a bit higher to receive better UV protection than the absorbent black.
Huge Utility Savings
However, by combining affordable EPDM with SPF, you improve EPDM's UV reflective capabilities because SPF does not absorb UV energies. Additionally, the dual-layer protective layer of EPDM and closed-cell SPF, combined with the inner open-cell foam insulation, will achieve the best insulation possible for any property. Doing this results in exceptional utility bill savings.
Soundproofing and Extended Property Durability
Additionally, the Tri-Thermal Roofing system guarantees high-quality soundproofing and extended property lifespan. With two roofing materials and an insulating layer underneath, you have top-tier protection against leaks and a high-density barrier against air and sound molecule passage.
If you have yet to find a reliable TTR-certified roofer in your area, you can always count on us at Cox Roofing to provide you with everything you need. Contact us today to learn more about our services.