In-house roofing teams are affordable because they're under contract to you, and you've negotiated well with their terms and conditions. Unfortunately, in-house teams are much more stagnant than active third-party contractors always working on a project from other clients.
If you're given a choice, it's best to go for a professional roofing contractor focused on achieving the best roofing repairs, replacements, and installations. Truthfully, you might spend much more than in-house roofing teams, but if you can get guaranteed results for every project, they're the best investment for you.
Time to Finish
In-house teams can study and understand several processes involved in re-roofing your property. However, it will take an enormous period to accomplish the project without in-field experience and consistent activity. Additional risks include the possibility of your in-house roofers committing roofing errors.
With outsourced roofing contractors, you receive a final project date and an accurate event timeline. Furthermore, they will handle all supplier and item logistics, allowing them to streamline the process without taking up so much of your time.
Guaranteed and Certified Labor
High-quality roofing contractors, such as Cox Roofing, have certified labor with roofing material manufacturers. Property owners have warranties on their new roof in this light, giving them recourse if the roof fails to function properly after installation.
Aside from possible roofing material lifetime warranties, property owners have labor guarantees that span for 1-3 years from the roofing contractor. While your in-house team can repair your roofs any time you need them, roofing contractors need to do it once — or twice if they overlook anything.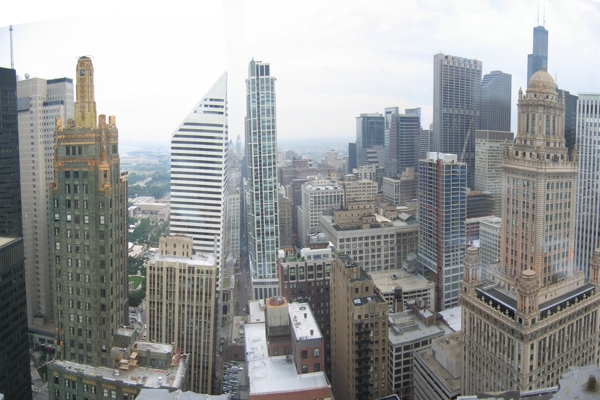 Tried-and-Proven Professional Roofers
The majority of professional roofing services focus on applying their theoretical knowledge to practical applications. In doing so, they can achieve top-level results for all roofing projects they're handling.
Professional, experienced roofers greatly contribute to any roofing team. Top-notch commercial roofers, such as Cox Roofing, always deliver the best results in any project because they work with an exceptional roofing team.
Contractor-Safety Insurance
With your in-house roofing team, you're responsible for your employees. Therefore, if anything wrong happens in a project, you'll need to reimburse the project's new batch of materials. Plus, you must provide insurance policies for your employees' safety.
With outsourcing, professional roofers are responsible for their employees' safety, which is included in the roofing team's training and contract. If anything goes wrong in your project, the certifying roofing manufacturer will replace the materials consumed by the roofer's troubled work.
Satisfied Client References
Lastly, in-house roofers have stagnant experience while third-party roofers give you the best and most recent client references. Additionally, you can contact these clients to learn more about the project's results, giving you a full overview of the roofer's capabilities and potential for your project.
If you have yet to find reliable roofers, you can always count on us at Cox Roofing. With decades of experience in the industry, we're confident in delivering the best results for your projects. Contact us today to learn more about everything that we can do for you.