Why are flat roofs common on commercial buildings? It is one of the cost-effective choices property owners can make when it comes to building their properties. Flat or low-sloped roofs are as durable as sloped roofs. They introduce a sense of uniformity demanded by most business districts in the different cities of Canada.
However, it is not only recently that commercial buildings have used flat roofs. Architects in the past have seen its advantages for many properties in the early years of masonry.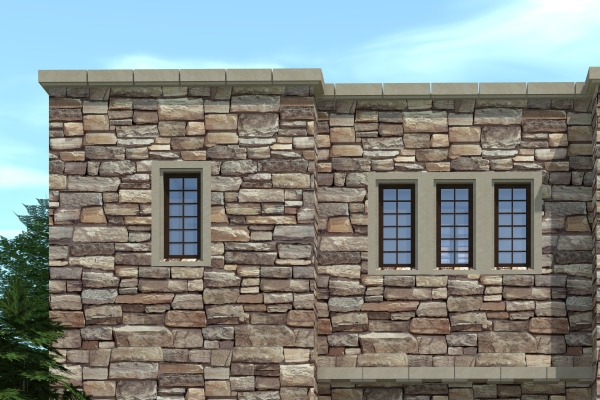 The Origin of Flat Roof Design
Flat roofs are also known as "low-slope" roofs with a slope of 3-12 degrees or less (against a 90-degree angle from the joists of the roof). In the past, ancient architects found it useful for castles because the design can support ramparts where the defenders of the city can make a stand with long-range weaponry.
Desert-based civilizations found flat roofs practical because it is easy to construct. Given their consistently dry weather, the design of the roof did not need to worry about strong rainstorms.
Common Materials Used for Flat Roofs
Why are flat roofs common on commercial buildings? Nowadays, with better-formulated construction materials and superior manufacturing equipment that guarantees consistent standard and en-masse production, commercial property owners have better and cost-efficient choices for roofing materials. Here are some of them.
TPO
Thermoplastic Polyolefin (TPO) is a strong synthetic rubber material that incorporates the basic properties of Ethylene Propylene Diene Monomer (EPDM) or rubber roofs and enhances its capabilities to improve its heat-resistance with a vinyl composite. While a bit more expensive than the basic EPDM roof, it offers great UV ray protection, strong resistance that allows it to carry heavier equipment, and improves insulation given its brighter color.
PVC
Polyvinyl Chloride (PVC) makes up today's excellent piping systems and even furniture in some cases. Manufacturers have also used the durable material in making efficient roofing membranes. PVC flat roofs can carry more than 350 pounds-per-inch (PPI), above the US standard of 250 PPI as a minimum for commercial and industrial flat roofs.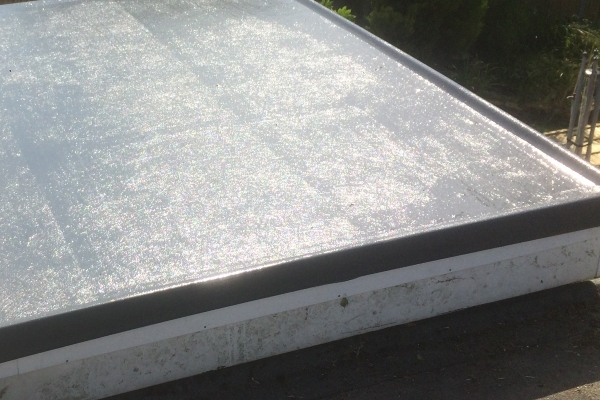 EPDM
EPDM roofs are the most affordable materials available for any commercial roof. TPO roofs can cost as much as $5-$9 per square foot and PVC can cost as much as $6-$10 per square foot. However, EPDM roofs only cost about $0.8 per square foot, giving commercial property owners a great roofing solution without breaking the bank. While not without its disadvantages such as possible penetration of heavy materials such as branches, EPDM roofs are capable of insulating properties and can last as long as 30 years with proper maintenance.
Asphalt
Asphalt is used in building roads and bridges. Manufacturers produce specially-formulated asphalt for flat roofing membranes. Contractors consider asphalt as the most durable common flat roof membrane because it is tough, guarantees excellent insulation, and can last for 50 years. It is usually used by hotels for sky gardens, bars, and designer decks.
Metal
Flat-roof warehouses use metal because it is practical and efficient. Metal flat roofs can last as long as 30-50 years. It is the primary choice of most commercial property owners because of its durability and easy repair and restoration options, though it is quite expensive at $10 per square foot.
Why Are Flat Roofs Common on Commercial Buildings: Five Reasons Why
Space Optimization
Why are flat roofs common on commercial buildings? Commercial properties have a huge selection of assets. Therefore, they need to optimize the space of their buildings. A sloped roof will minimize the useful space of the top floor and leaves no storage area on the roof. Commercial properties such as hotels can use flat roofs as sky gardens, bars, or decks. Specially-designed flat roofs can even accommodate pools with careful architecture.
Industrial properties use flat roofs because they can place their ventilation and HVAC systems on top of flat planes only. A flat roof with such durability, such as a PVC or asphalt flat roof, is capable of supporting these devices.
Economic and Efficient
Flat roofs can cost as much as $0.8 per square foot (if you're using EPDM roofs) but deliver up to 30 years in its lifespan on average. Property owners willing to increase their budgets can afford better and longer-lasting material. In addition, contractors charge less for the labor of flat roofs because they have no need to reinforce joists and install additional support to create a slope befitting the structure.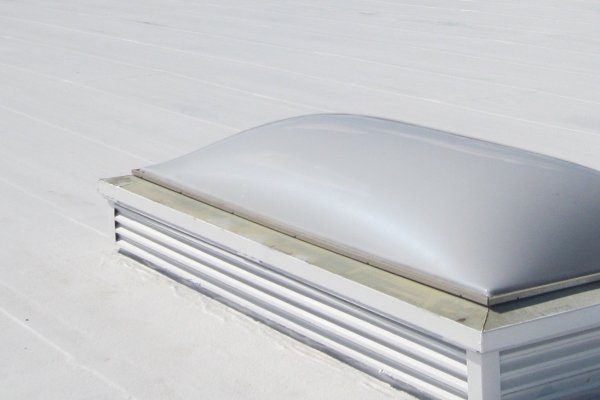 Durable and Long-Lasting
Asphalt is an affordable flat-roofing material that guarantees 50 years. EPDM roofs, if well-cared for, can provide 30 years of service with property owners spending just $0.8 per square foot. All flat roofs have the same long-lasting lifespan that sloped roofing materials, such as shingles and shakes, can deliver for any property.
Efficient Drainage Systems
Sloped roofs in residential properties depend on the angle of the roof so that rainwater would flow on the gutter system and into their simple rainwater management system. Flat roofs allow commercial properties to install a complex and sturdy rainwater roll-off system that ensures the rain will not clog or damage any drain. These systems can redistribute rainwater as a renewable resource to water rooftop garden plants or fountains.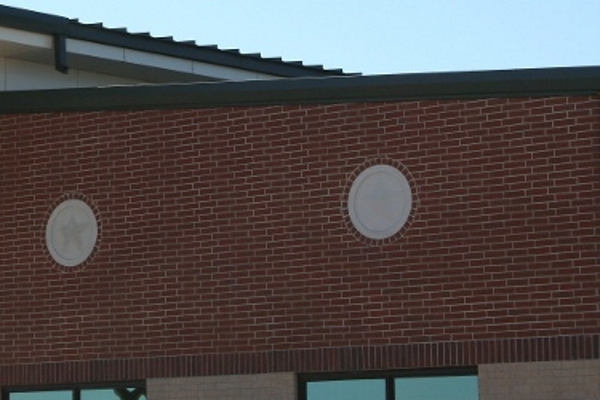 Instant Curb Appeal
EPDM roofs are the most unattractive flat roofs compared to the different colors available for synthetic roofs. However, because people can only see the front wall of most commercial properties (because they are probably too high), property owners can use any flat roofing material and gain immediate curb appeal.
Flat roofs make it easy for property owners to fulfill building aesthetic requirements any commercial district may enforce, which is why are flat roofs common on commercial buildings nationwide.
Conclusion
Why are flat roofs common on commercial buildings? They are durable, cost-efficient, and effective long-term investments for any commercial property owner who needs more space in their rooms and rooftops. With a variety of materials to choose from, commercial property owners with any budget can afford a flat roof for any property. However, to ensure they maximize the capabilities of their flat roofs, they may need the help of professional contractors to make the best installation possible.